Webinars on RTOS Aware Debugging using UDE Debugger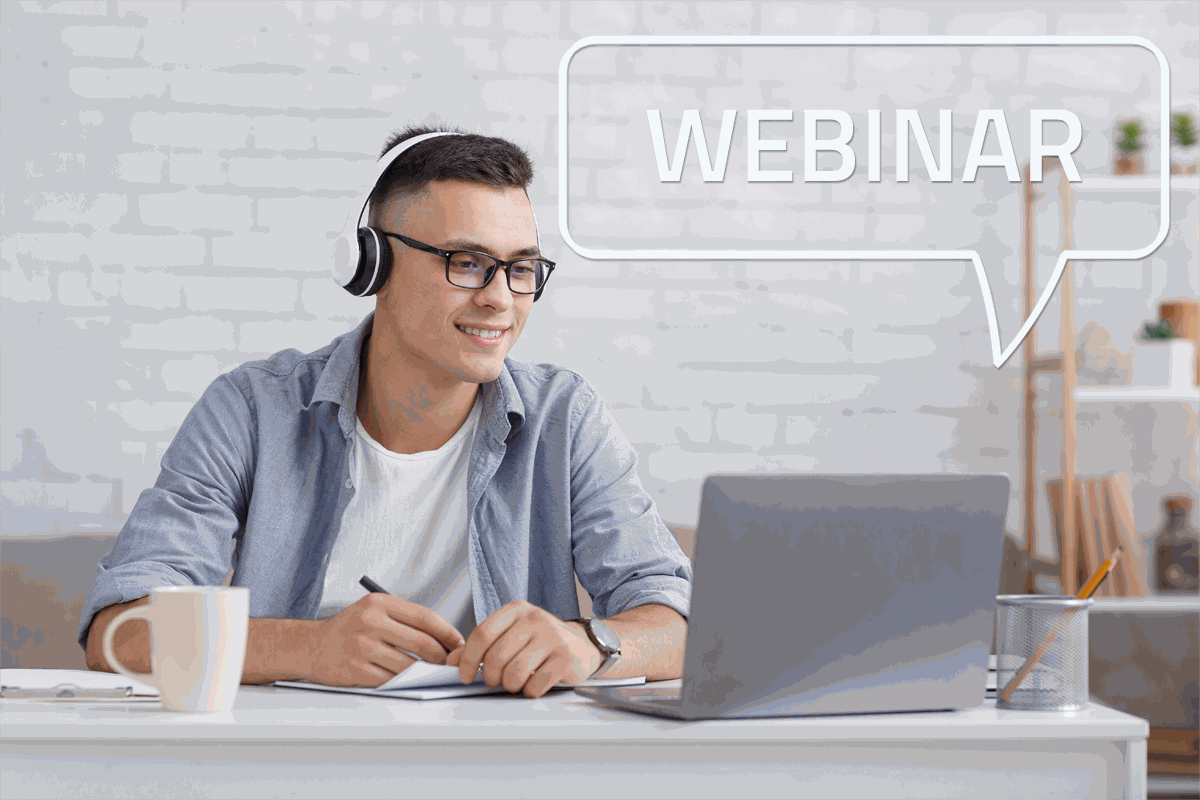 Get an overview and introduction to debugging applications under the control of an RTOS. Learn about the RTOS awareness provided by UDE.
For our conducted webinars and training sessions on RTOS Aware Debugging, you can find below all video recordings for watching.
This presentation gives a general overview about the trace features of UDE. It shows how to use Trace for debugging, e.g. to investigate the misbehavior of an application, and how to use Trace to analyze the runtime behavior of multicore applications.
⯈ Watch the webinar in 13:02 min.
Webinar hosted by Hitex
This webinar gives you an introduction into the RTOS awareness of UDE. You will learn how to debug an application that is under control of a RTOS.
⯈ Watch the webinar in 36:47 min.
See the overview with all topics and webinars.