Webinars on Scripting and Test Automation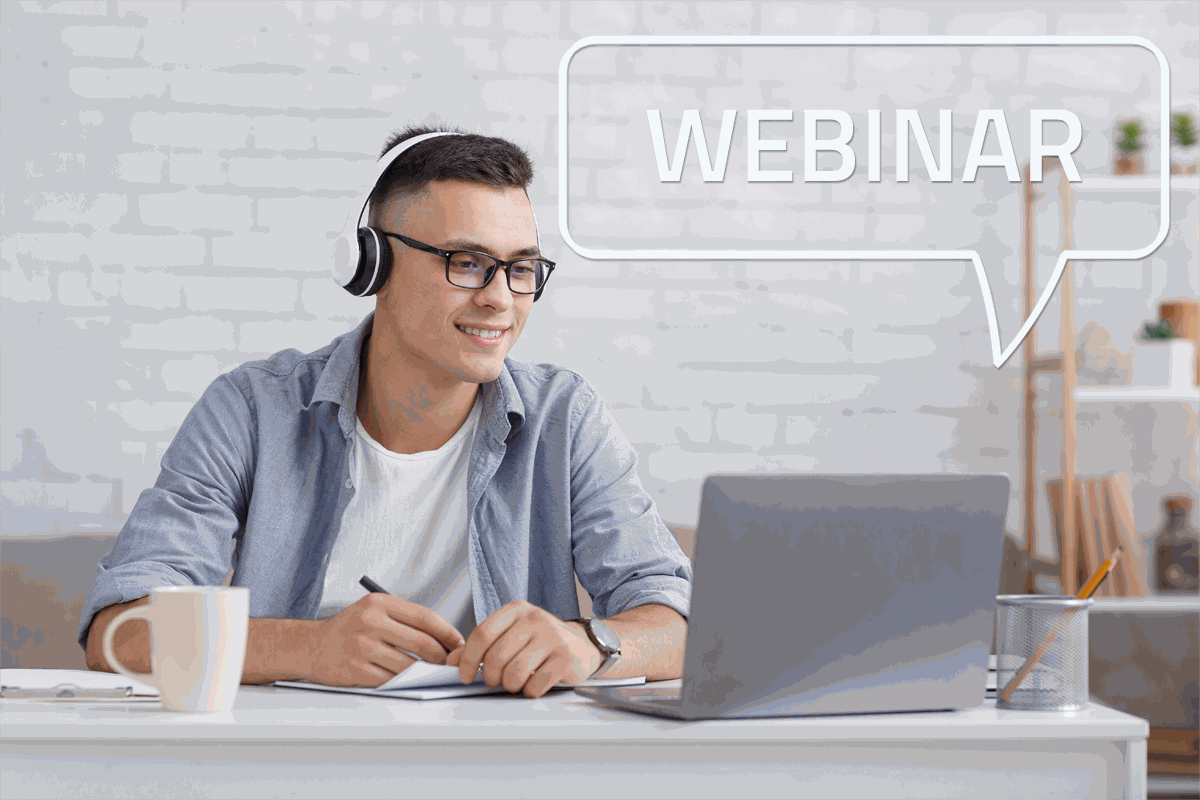 Increase your productivity by taking advantage of the scripting and automation features in UDE. Learn the basics or dive into more advanced use cases with examples using the popular Python scripting language.
For our conducted webinars and training sessions on scripting and test automation, you can find below all video recordings for watching.
See the overview with all topics and webinars.