Webinar series covering special aspects of debugging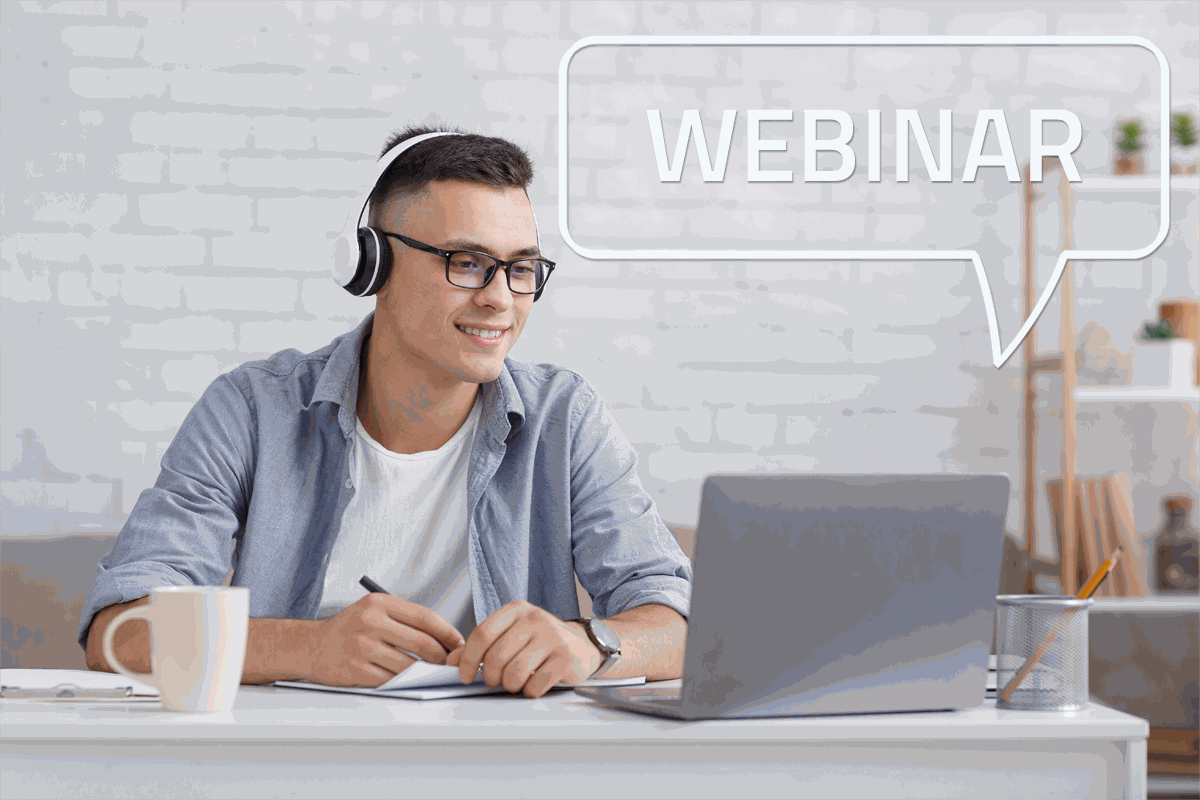 Together with our partner Hitex we continue our webinar series with three new webinars, covering special aspects of debugging with UDE.
Register for new webinar series
September 16, 2021
11:00am CEST
Although the SPC5 UDESDK from ST offers some interesting debugging functions for SPC5 devices, true multicore debugging and tracing is only possible with the professional UDE. This webinar will show you how to benefit from the advanced multicore debugging capabilities of UDE. It will also give a brief overview about trace-based debugging and system analysis features.
September 30, 2021
11:00am CEST
This webinar will cover the powerful scripting features of UDE. Using selected examples from real customer projects, we will take a closer look at specific features of the UDE scripting interface.
Registration will be opened soon.
October 14, 2021
Time: 11:00
In this webinar, we introduce the code coverage feature of UDE that provides a metric for the quality of the tests. We show how to measure the code coverage without any code instrumentation and without affecting the runtime behavior of your application.
Registration will be opened soon.
Previous webinars - Videos available
If you missed our previous webinars or if you want to watch it again, below you will find the recordings.
In this webinar, we showed the basics of multicore debugging with UDE. Starting from creation a multicore debug session from scratch we gave an introduction to the UDE user interface and the specific multicore features. The webinar addressed also the new features of UDE 2021 that help to keep an even better overview. Using simple examples, we showed how to use typical debug functions to debug a multicore application.
The software architecture of embedded systems is often based on a real-time operating system (RTOS). Its objects and functions add a higher level of abstraction to the embedded software, which of course also affects the debugging. The webinar about RTOS aware debugging gave an introduction into the RTOS awareness of UDE. A demo showed how to debug an application that is under control of a RTOS.
This webinar covered the powerful scripting capabilities of UDE. Using the popular Python scripting language along with UDE's flexible and feature-rich software API, we showed how to control the target system, determine the target state, and finally manipulate it - all for automated testing.